Geophysical & Geological services
Skilled & Trained personnel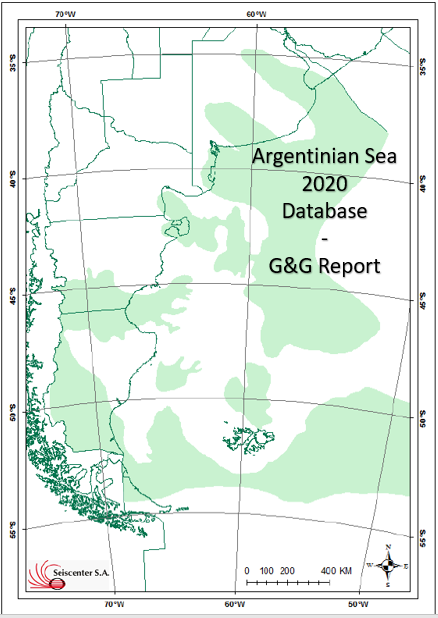 Argentinian Sea: Geophysical Database and G&G Assessment.
Seismic
Processing
Our services include a range of technologies to provide state-of-the-art Seismic Processing.
Seismic Processing: Propietary
Technologies
Seiscenter develops its own modules and routines to achieve outstanding quality at every step in the workflow.
Other Geological and Geophysical Services
Integration of G&G databases.
G&G assessments.
We are proud to count among our clients
AMERISUR RESOURCES | ANTRIM | COLHUE HUAPI | CROWN POINT VENTURE | EL TREBOL – PHOENIX GLOBAL RESOURCES | ENAP-SIPETROL
ENARSA – IEASA   |   ENERAC   |   ENERGIAL   |   ENTRE LOMAS  |   FENIX OIL & GAS
G&P DE NEUQUEN   |   GEOPARK   |    GNN WERTHEIN   |    GOLDEN OIL   |  LIEX  | LUNDIN
MADALENA ENERGY   |    MAXUS   |     MEDANITO    |    PAMPA ENERGIA    |    PAMPA PETROLEUM
PAN AMERICAN  ENERGY   |    PEMEX   |   PENTANOVA    |    PETROAMAZONAS    |    PETROBRAS
PETROMINERA   |    PETROPAR    |    PETROQUIMICA COMODORO RIVADAVIA    |    PETROSIEL   |    PIONEER NATURAL RESOURCES
PLUSPETROL   |   PRESIDENT ENERGY   |   PROVINCIA DE SALTA   |   PROVINCIA DE SANTIAGO DEL ESTERO   |  QUANTUM PACIFIC EXPLORATION
SELVA MARIA OIL   |    SHELL   |   TECPETROL    |   TOTAL AUSTRAL    |   UNION OIL AND GAS GROUP
WINTERSHALL-DEA   |    YPF   |   YPFB  |  YSUR ENERGIA   |   ZUETINA
Location
Alsina 756 1º Fl – C1087AAL Ciudad de Buenos Aires – Argentina